Sodo Pizza
A healthy pizza delivered by runners. The money made on the pizza's goes to the charity the kids are training their marathon for. 
I was living in East London (Clapton) in an area where many youngsters could benefit from sports and community. And on the corner was my favourite pizza place: Sodo Pizza. Without a delivery service. Tom (Gong) and I connected the dots, got TBWA involved, a lot of my running friends, and the rest you can see in the video below. Sodo Pizza and a local running charity now have the tools to continue this event themselves.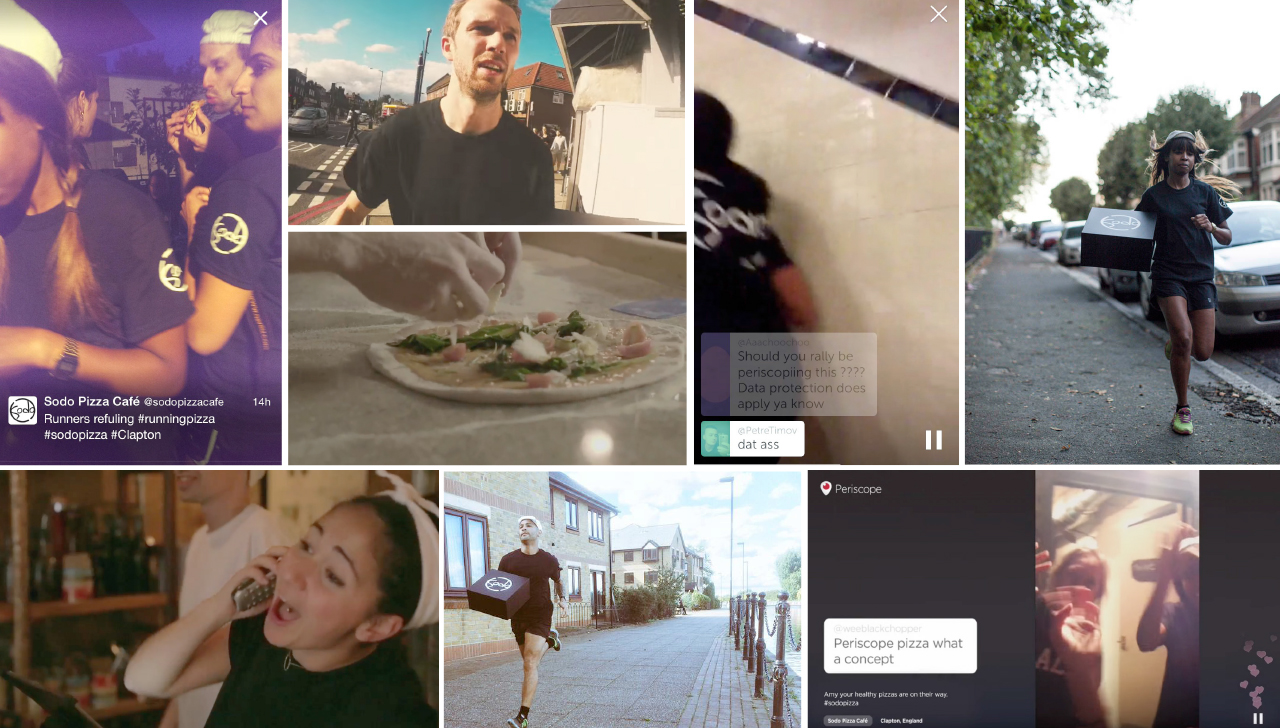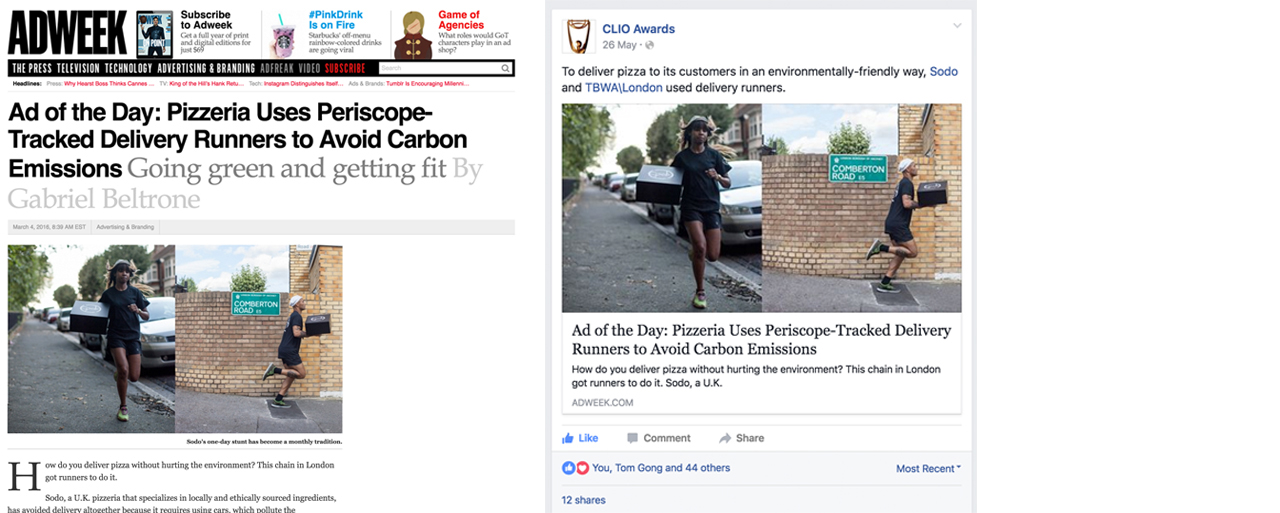 A global campaign to raise funds and awareness for girls' and women's empowerment. 
Whilst working at Mother, I was part of a team of 10 who pitched for the project, came up with the concept, name and design. The Sunshine Company then executed it.
Press ads and in-store for Boots N7. I wrote and art directed them, and Ryan McGinley shot the photos. 
We didn't photoshop the models, which was new at the time.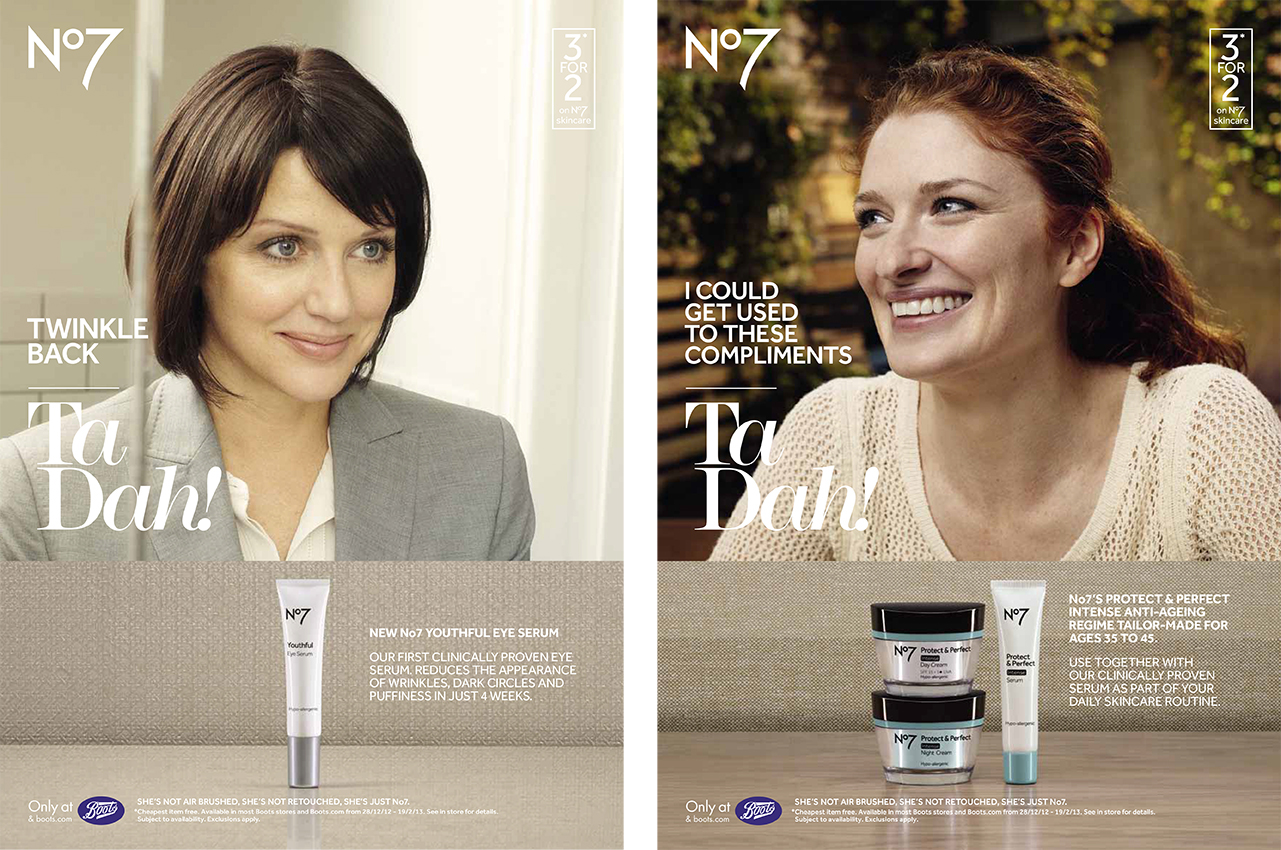 Whilst working on Boots, Anya Driscoll and I wrote the weekly charm lines for 3 months:
Mikado
Made together with Tom Gong, at Fallon London.
Lidl
Made together with Tom Gong, at TBWA London.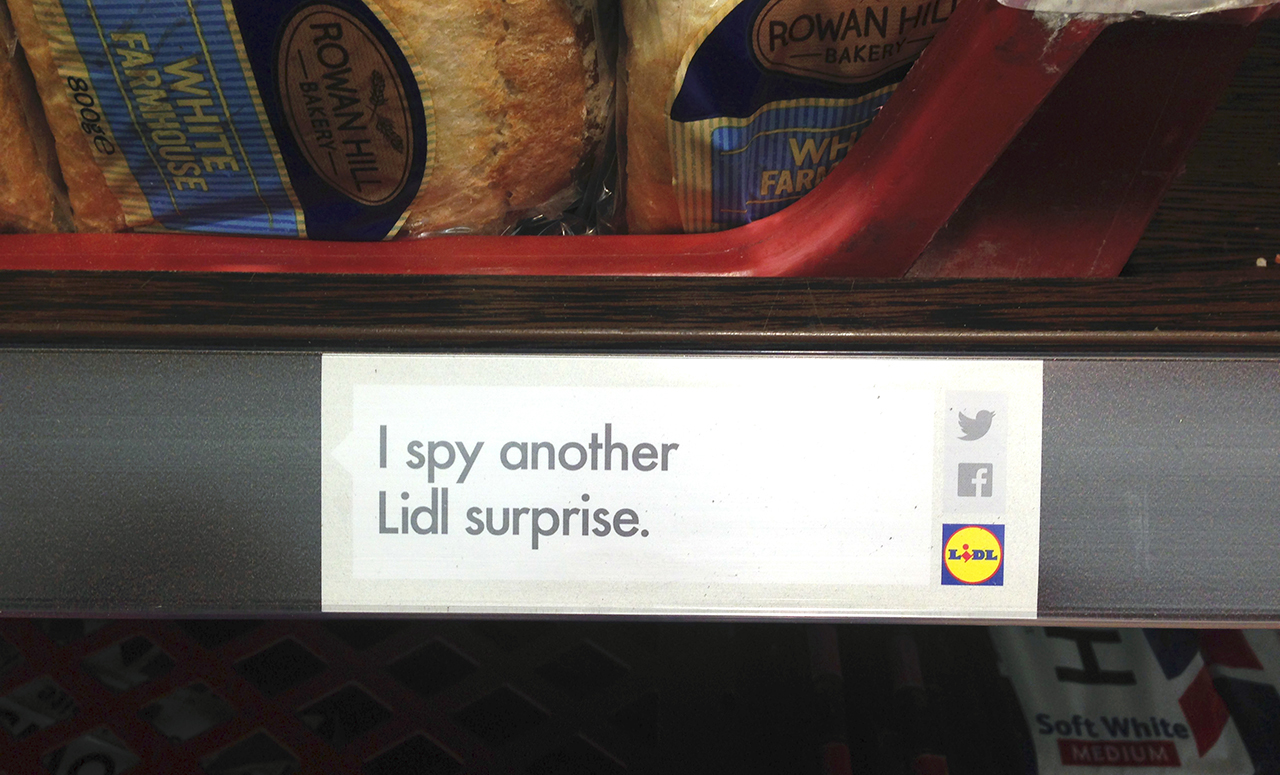 George ASDA

A TVC for school uniforms of George, the clothing line of ASDA. 
Made together with Tom Gong, at Fallon London.