As a thank you to the founder of our running crew me and 11 others put a book together with stories and photos. At first we thought we'd just print a few tweets and instagrams, but it evolved into a solid 400 page book. 
Design credits
 Naomi Edmondson (design), Andrew Lang (art working), Rixt Singelsma (illustrated alphabet + art working), Abbie Shaw (collages).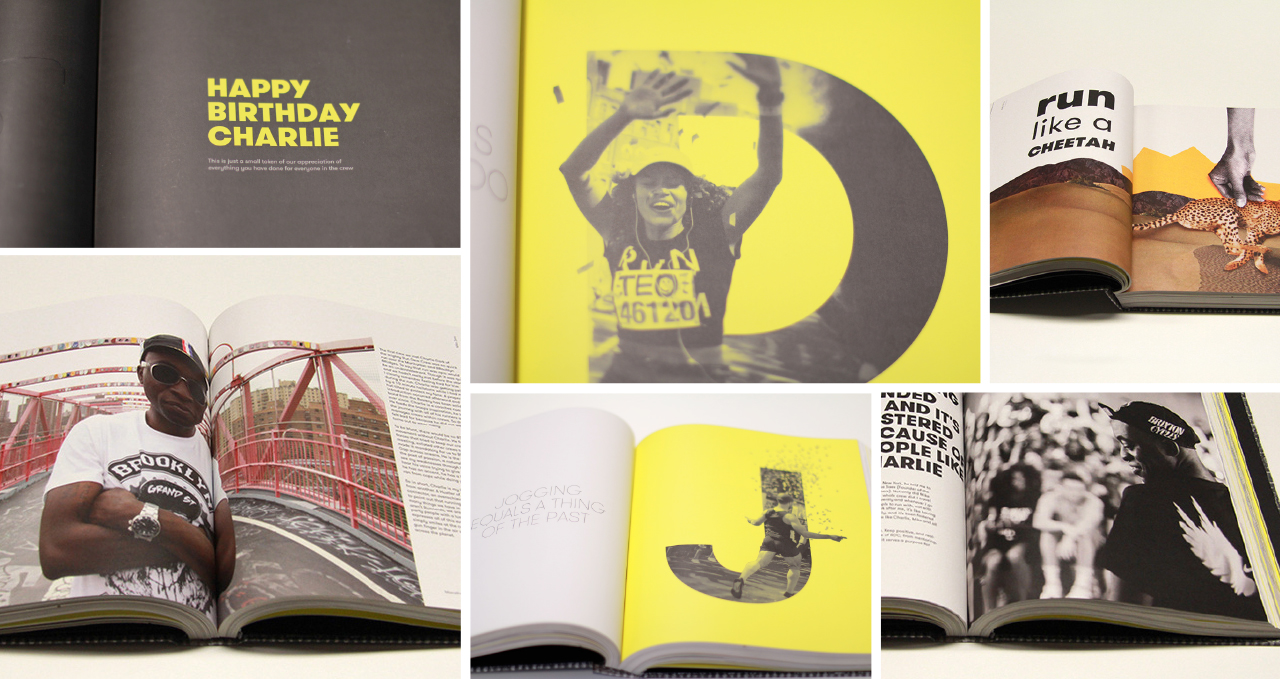 For the wedding and later the baby of my dear friends Stefanie & Edwin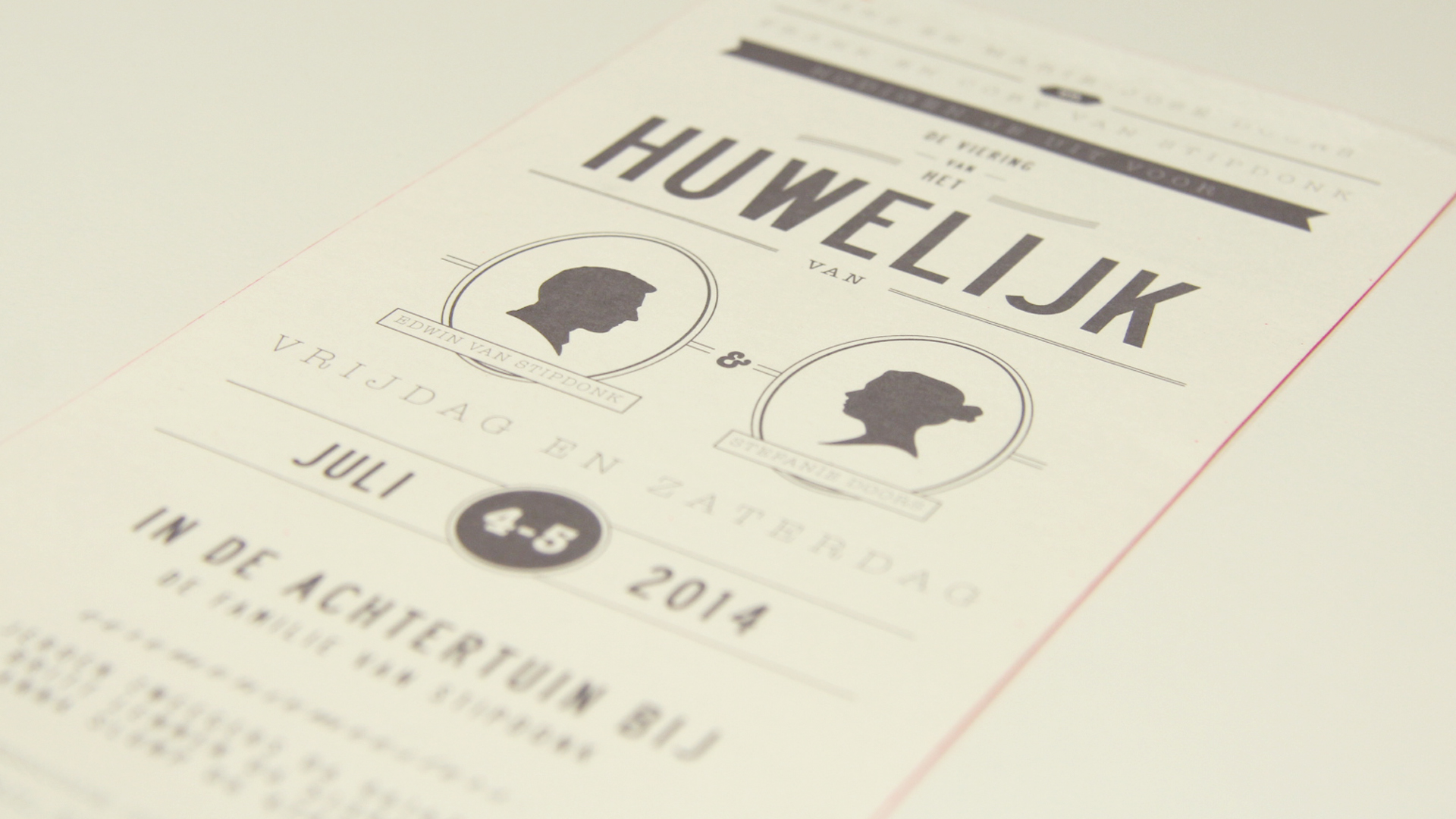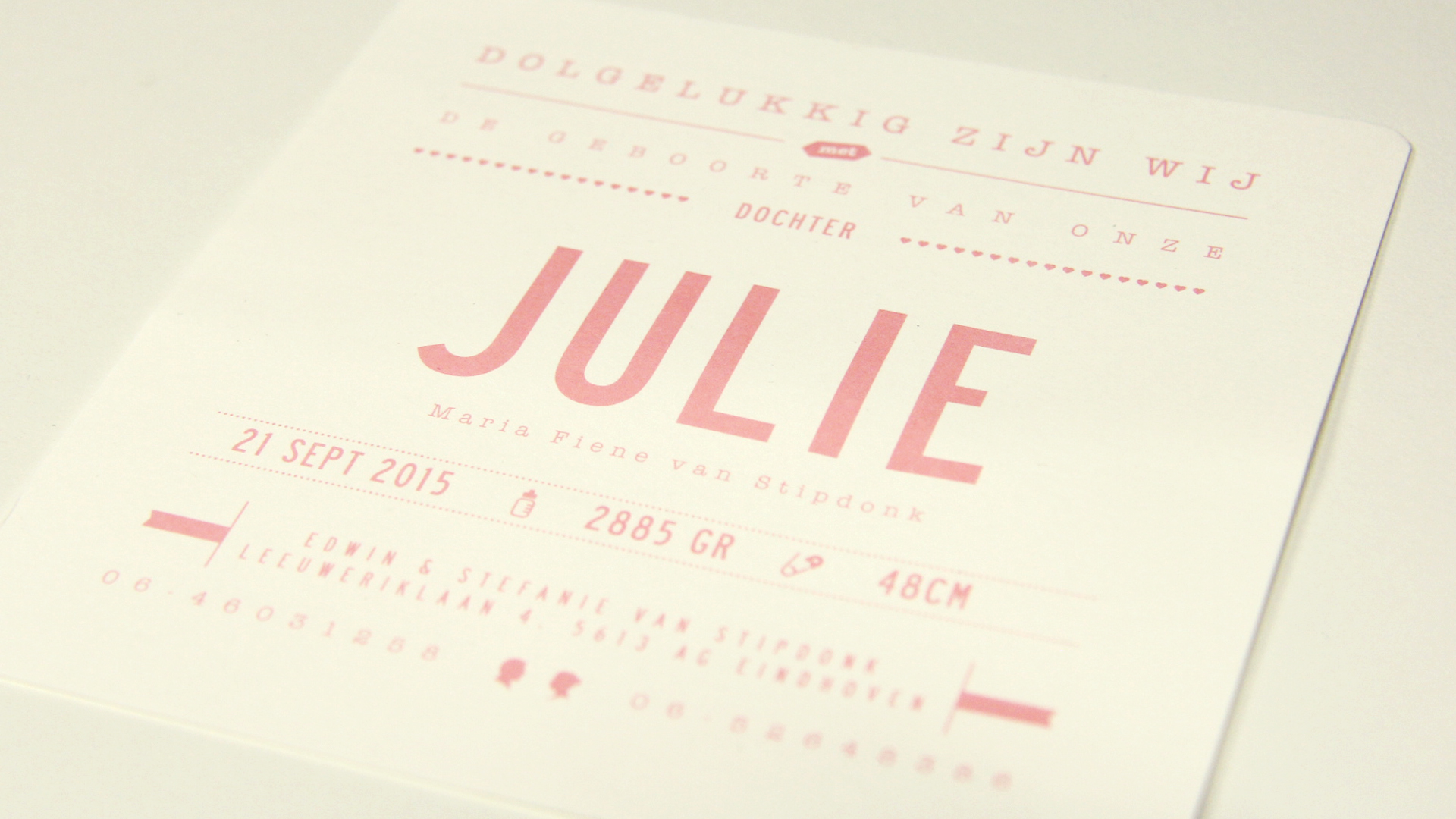 Pratham UK is the British branch of Pratham, India's largest NGO for education.
Flyer & poster for the 2015 Fundraising dinner
The brochure for Pratham UK's fundraising auction at the 2014 Charity Gala.