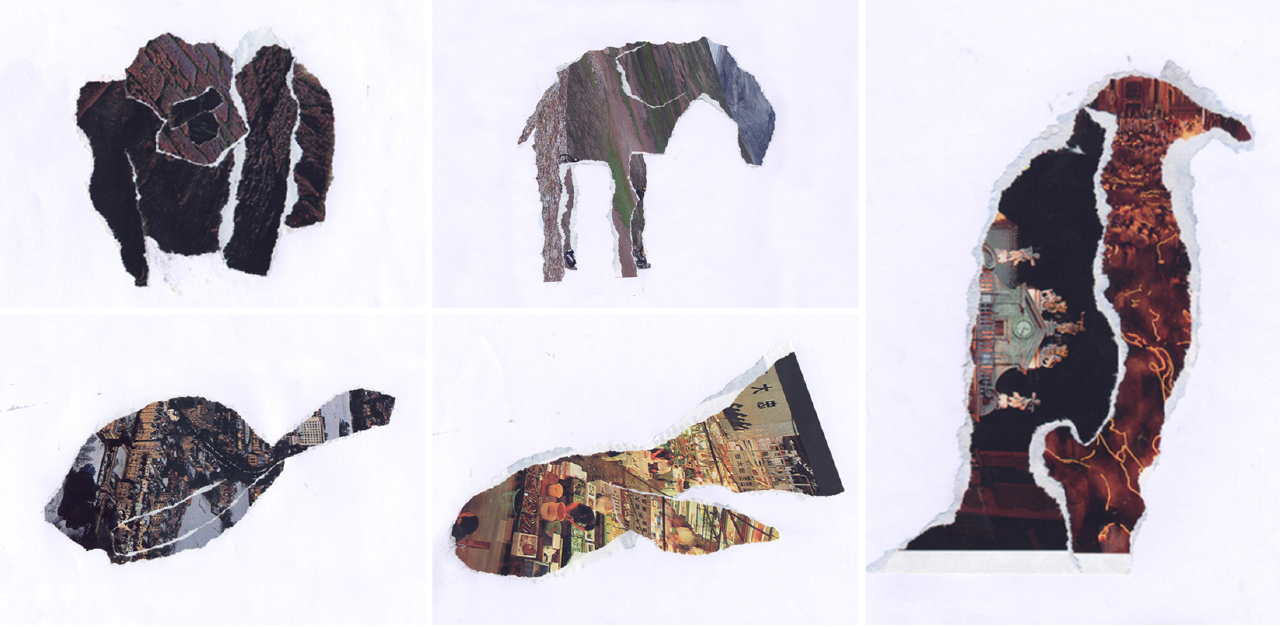 Life-size gouache paintings made with a sponge, indian ink using my left hand, silk screen print, collage, and a still life of a fruit bowl.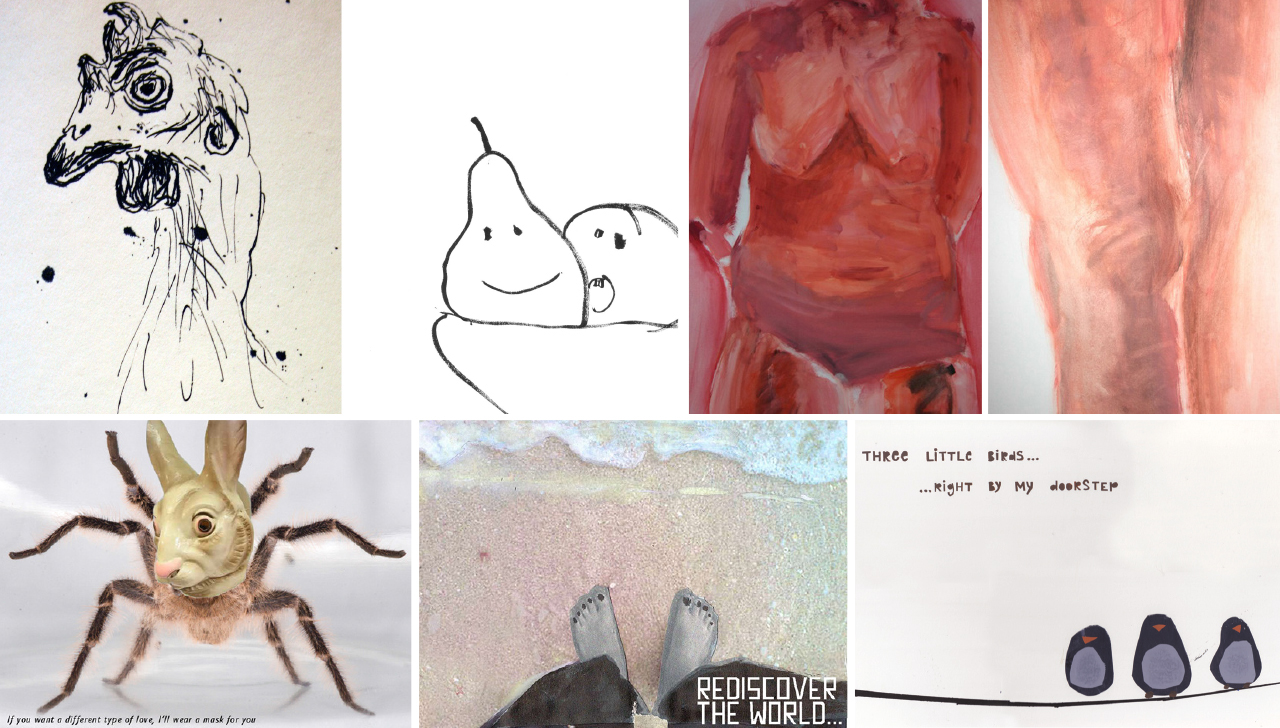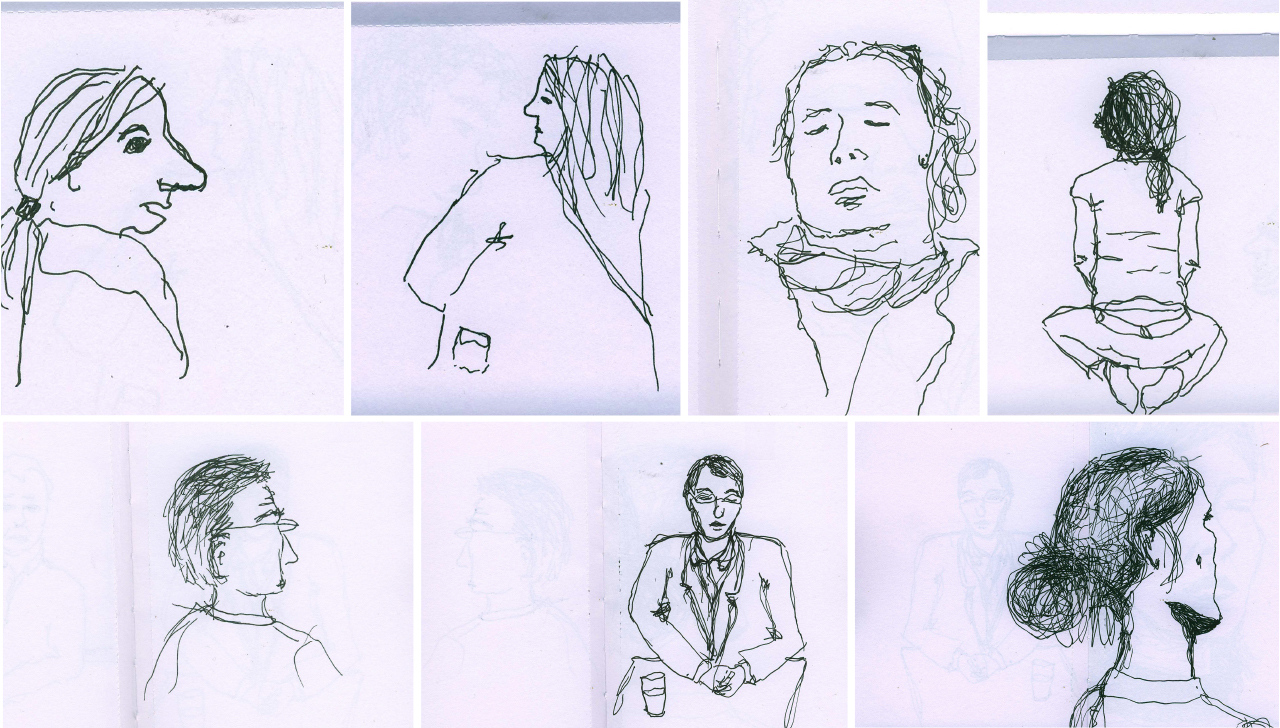 I illustrated and designed the cover of his solo album. 
Noah Howard (1943 – 2010) was a New Orleans born free-jazz artist. He was part of the group 'Sun Ra'.

Animation Test 1 - Typography
A type animation about the cartoonist Glen Baxter.
Animation Test 2 - Watercolour
A dance routine (loop)
Animation Test 3 - Clay Stop Motion
A wave (loop)
Animation Test 4 - Stop Motion
A bit of nonsense by Anya & Rixt. 
Animation 5 - Infographic about overpopulation
Years ago, I wrote, designed and animated a series of videos which explained complex topics in a simple way. For example: How money is made, What the impact is of our dependance on oil, and this video, about the problem and solution of overpopulation. I don't like their style anymore, but they seem popular on YouTube.