One Squid
The Royal Mint had set out a competition to design the tail side of the new £1 coin. 
A pound is also known as a quid or a squid.
Idea: Rixt Singelsma & Tom Gong. 
Drawing: Rixt Singelsma
Business Cards
We stuck our business card on a stamped coffee loyalty card. The person receiving it will probably keep it for longer, and if we meet again - first coffee is on us. 
Idea & production: Tom Gong & Rixt Singelsma
D&AD - In Book Award. Brief: Make Your Mark

PETA - Revenge of the Birds
Stop Fortnum & Mason selling foie gras by covering it with birdseed, and wait for the revenge of the birds.
Idea & Production: Tom Gong & Rixt Singelsma
2014 CLIO Awards  - Silver: Student Innovative Media

Climate Change Lottery

Bet on where the next climate change related disaster will happen. Because it isn't a matter of if, but when.
Idea & Production: Tom Gong & Rixt Singelsma
Spec work I couldn't quite leave out because, you know, there's something in that. 
Credits also go to Tom Gong, Anya Driscoll, Oscar Müller, Ciaran O'Suilleabhain.
1. Barclays
Make ATMs safer by creating a personal emergency pincode. When using your fake PIN it will alarm the bank silently, and pretend you've reached your daily limit.
2. Amazon Kindle & Penguin
Motivate students to read their course material by committing to a friend, not a book. Pair up the students and sync their kindles. Each chapter is locked until both students have read the previous one. 

3. EasyJet

Market EasyJet as helping out people in long-distance relationships. Make an app: 'hold hands from a distance'. Gain points using this app to get a discount on your next flight.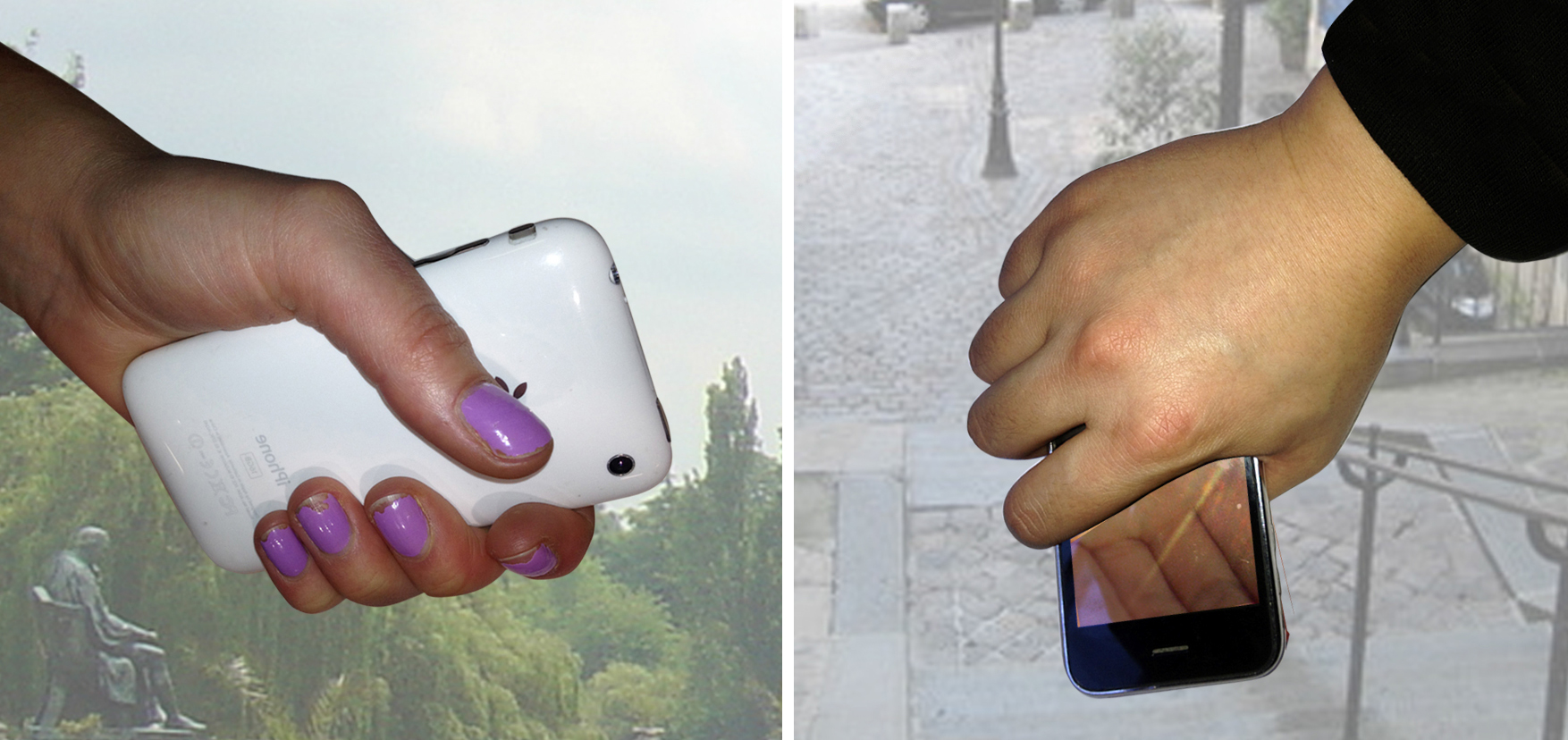 4. National Rail
Change the back of train tickets into Trump Cards. 
5. Wasabi (UK Sushi chain)
Augmented Reality App: Whenever someone eats sushi, they get Manga Eyes. 
6. Give Blood
There's always a Vampire film coming up. 
Setup a blood bank, give blood, get in for free. 

- Show your 'Bite stamp' to get in
- Have the nurses dress as vampires
- Serve refreshments such as Blood Orange juice
- Alternatively, as giving blood takes 45 mins, you can give blood during the film
- Or make it a yearly event around Halloween: 
Pepsi
Change a footballer's name into a brand. 
Refuge 
Get rid of your ex-boyfriend's stuff without having to see him again. 
Drop it off at the shop, and they'll get notified. Uncollected items are sold, with proceeds going to Refuge to help victims of domestic violence.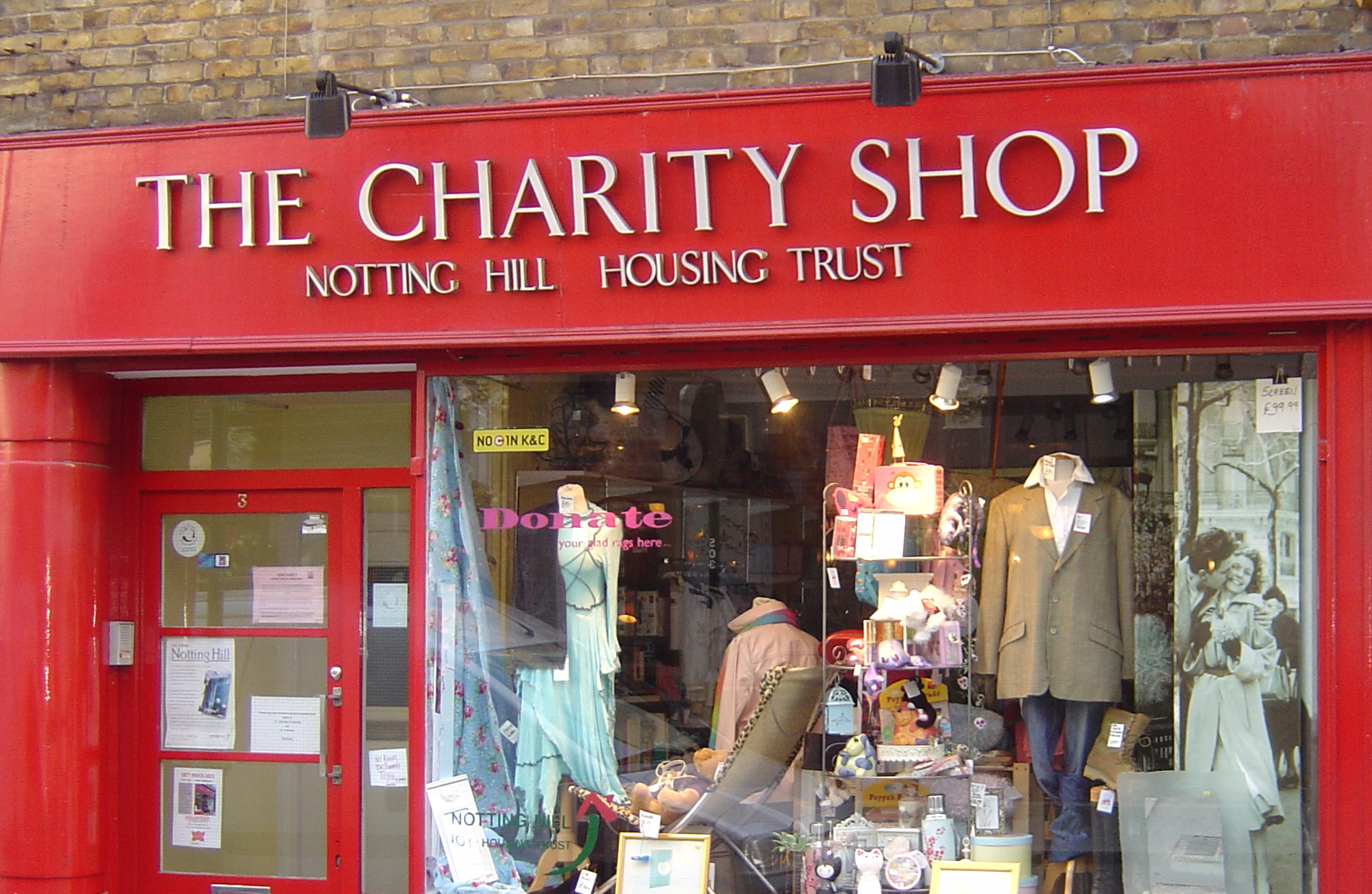 A new layout for the Museum of Ethnology
...to browse the collection as if it were Wikipedia. 
 
This museum of Natural History is constructed of block shaped rooms, each displaying objects from a certain era, region and continent. This allows you to walk through the museum in a more instinctive way: move up to see something similar but from a different era, move to the right/left to see something similar but from a different continent, and forth/back to stay in the era and continent, but see about a different topic.

Thermal ink on radiators
To see its temperature from a distance, for decoration or as 'on-off' adspace on patio heaters.